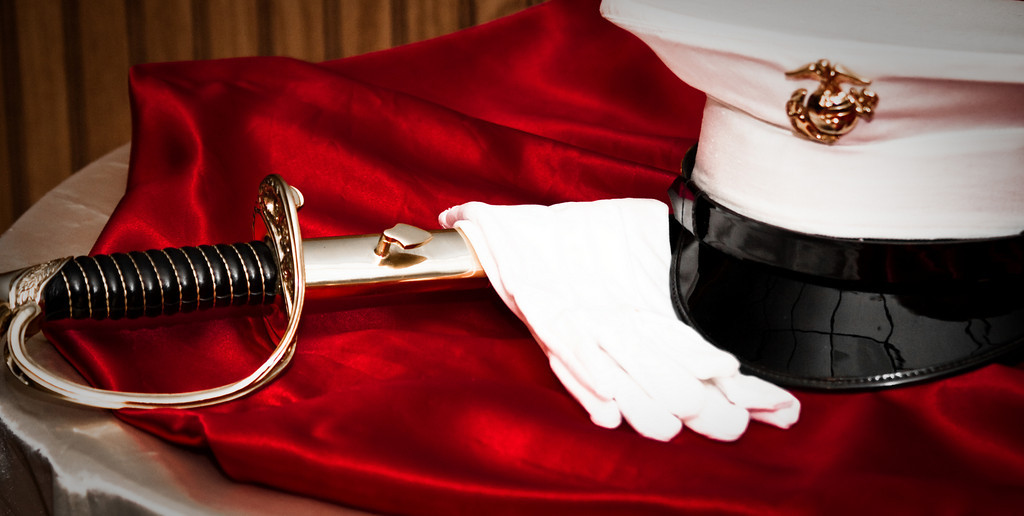 About the League
Members of the Marine Corps League join in camaraderie and fellowship for the purpose of preserving traditions. Promoting the interests of the United States Marine Corps, banding together those who are now serving in the United States Marine Corps and those who have been honorably discharged from that service. Effectively promote the ideals of American freedom and democracy.  Voluntarily aiding and rendering assistance to all Marines, FMF Corpsmen, and their familes to perpetuate the history of the United States Marine Corps and by fitting acts to observe the anniversaries of historical occasions of particular interest to Marines.​
We are still a go for our golf outing tomorrow at Beaver Brook Country Club! We are expecting it to be wet with some rain on and off through out the day. We will push through as many holes as we can and will adjust our lunch and bar times to be open earlier than...
read more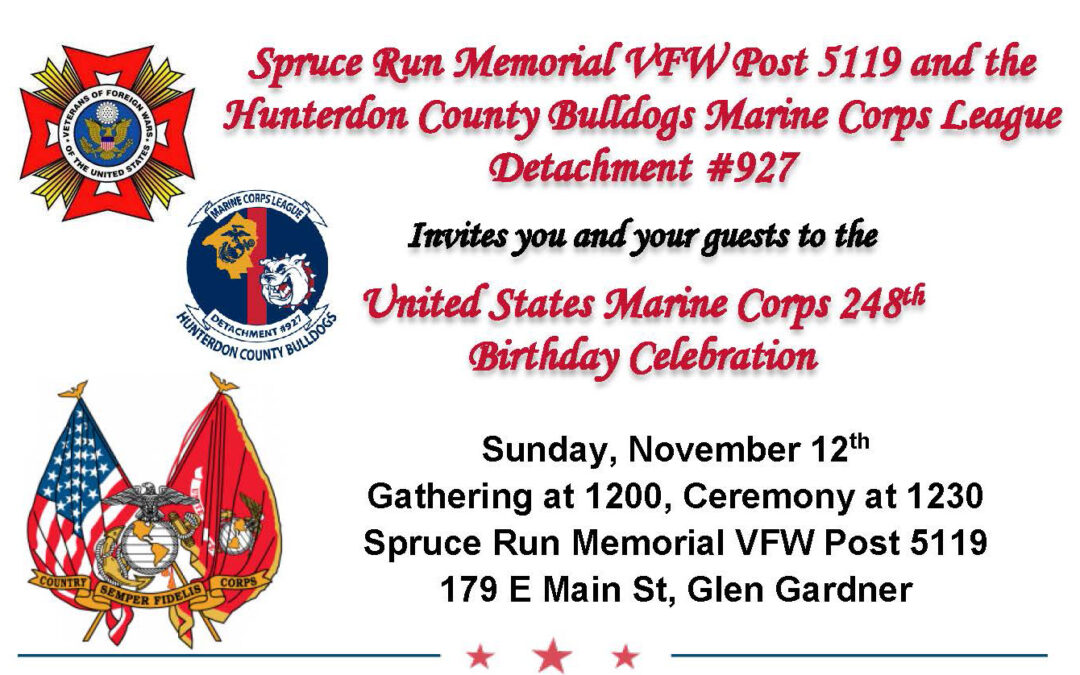 Spruce Run Memorial VFW Post 5119 and the Hunterdon County Bulldogs Marine Corps League Detachment #927 Invites you and your guests to the United States Marine Corps 248th Birthday Celebration! The is an informal/casual event for attendees and is open to the public....
read more
Contact us to get involved!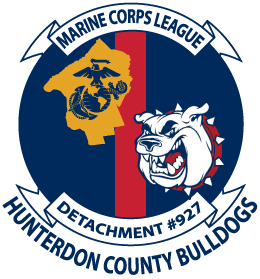 Hunterdon County Bulldogs
P.O. Box 2222
Flemington, NJ 08822